QCLASS construction system
with built-in curves
Check the best
cleanroom laboratory
unit with unlimited possibilities to customize your cleanroom.
Request your cleanroom laboratory unit (like the design on the photo or other configuration) for medicines, research, production or for your specific requirement and obtain the highest standards of quality and asepsis.
Request your built-in curved cleanroom laboratory unit
The advantages of our system
meet chile brand



We are focused on minimizing the possible
points of contamination (dust and microbiology)
with our built-in curved panel system.
Cleanroom sanitary panels unit system with built-in curves.
US Patent: US 11085185B2, 08/10/2021
CHILE Patent: 61982, 04/22/2021
Our Awesome Team
We have 20 years of experience with a dedicated team of +40 people. Our team is made up of civil and HVAC engineers, architects and construction technicians of cleanrooms, who work every day to provide better solutions to the cleanroom laboratory units that our clients require.

Our leaderchip team:
UNIQUE PATENT
IN THE WORLD
BUILT-IN
CURVES
CLEANROOM
LABORATORY UNITS
Our Stats
We have built more than
200 projects
in the last 20 years for different requirements of public and private companies,
include fast certifications and durable quality and asepsis.
Medication Preparations Unit
Oncological preparation,
parenteral nutrition,
fractionation of antibiotics,
master prescription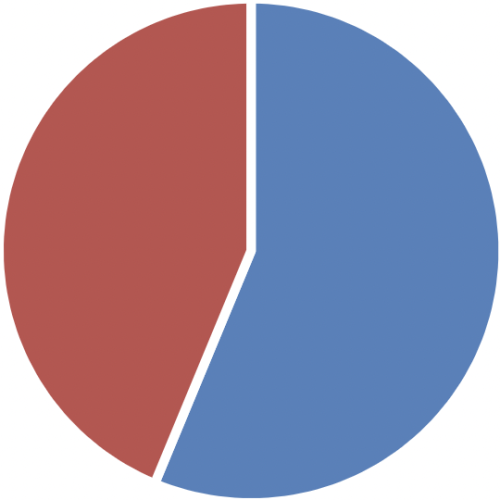 Research Unit
Research Units,
Quality Control, Microbiology,
Microchips, Cell Therapy,
Stem Cells

Hospital Clinical Unit
Isolated Units,
Pavilions,
Outpatient Oncology
Administration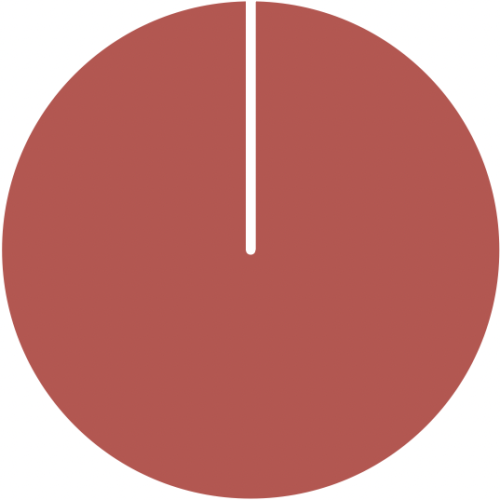 DNA and Criminalistics Units
DNA Registry,
Criminalistics,
Molecular Biology,
Microbiology
What Our Clients Say
Our clients are the heart of QCLASS and we put our effort into them day by day to build more and better cleanroom laboratory units
"We are currently working with the QCLASS team in the habilitation of a Mixing Center in the largest clinic in our network and Bupa in the world. The team has been very proactive during the project, in which they supported us from an early stage with the analyses and evaluations to obtain the approval of the investment, demonstrating high levels of management, flexibility, and planning. The quality of the equipment is remarkable, always available to the client, and has the highest technical knowledge, generating a high level of security and confidence in the work delivered and the Laboratory units offered. "
Joaquin
PROJECT MANAGER
BUPA CLINIC, CHILE
PUBLIC HOSPITAL
August, 2022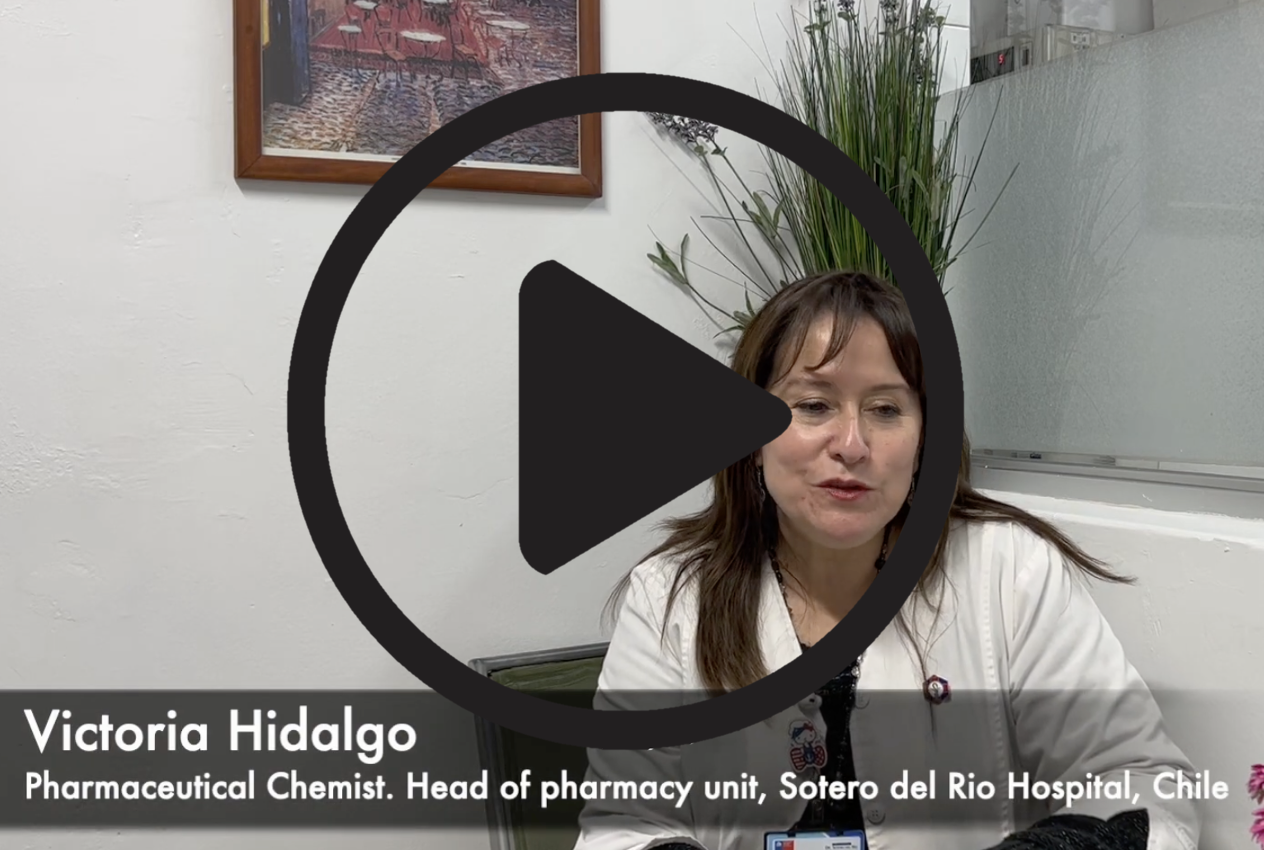 Watch the video
Victoria hidalgo
head of pharmacy
sotero del rio hospital
PUBLIC HOSPITAL
september, 2022
"My experience with QCLASS was very close to us and knowledgeable, they took the time to understand and explain the scope of each requirement, and they were able to actively listen to various opinions, which they then reflected in an extraordinary way in the design of the
requested project. Without a doubt, I highlight the commitment, responsibility, and passion with
which they work."
MATIAS
PRODUCT MANAGER
redfarma, chile
PRIVATE PRODUCTION LABORATORY
JUNE, 2022
OUR CUSTOMERS ARE OUR BEST SECRET
We use the panel with built-in curves for the most critical processes of a cleanroom laboratory unit with the highest standards

Laboratories: Abbott, FAV, Baxter, B Braun, Virbac Centrovet, Veterquimica, Rider Synthon, Positron Pharma, Mintlab, Merck, Salcobrand, Grifols, Dragpharma, Andromaco, Grunenthal, Biosano, Alphalab, Chile Laboratory, Therapia, Rider, CGM Nuclear, General Electric, Silesia, Kepler, Adilfa, Toro glassware, Fresenius, Condecal, Insival, Beta, Davis.

Research: Fraunhofer, University of Chile, Bradford Hill, Cell for Cells. Catholic University, Adolfo Ibañez University, SG Feertility, University of Andes, Catholic University of Maule, Andres Bello University, Concepción University, Innbio.

Hospitals and Clinics: Falp, Alemana Clinic, Davila Clinic, Sotero del Rio Hospital, Arica Hospital, La Serena Hospital, Naval Hospital, Gustavo Fricke Hospital, Salvador Hospital, Andes University Clinic, Catholic University Hospital, San Borja Hospital, Rancaua hospital, Talca Hospital, Temuco Hospital, Angol Hospital, Osorno Hospital, Valdivia Hospital, Alemana of Valdivia Clinic, Punta Arenas Hospital, Puerto Mntt Hospital, Dipreca Hospital, Calvo Mackenna Hospital, Las Condes Clinic, Santa maria Clinic, Exequiel Gonzale Cortes Clinic, Calama Hospital, Cobre Hospital.

Public Institutions: Legal Medical Service of Chile, Investigations Police of Chile, Agricultural and livestock service of Chile, Chilean Nuclear Energy Commission, Chilean Public Health Institute.
Contact us for your
cleanroom laboratory unit!
We will review your request and contact you!